Introduction
We're committed to provide a safe and child-oriented environment where children enjoy a well rounded experience in their early childhood education. At The Learning House Preschool, every child is learning and growing in a caring and welcoming environment.
We believe our teaching philosophy will get The Learning House's preschoolers ready for success in their future life.
The HOUSE of Growing Champions!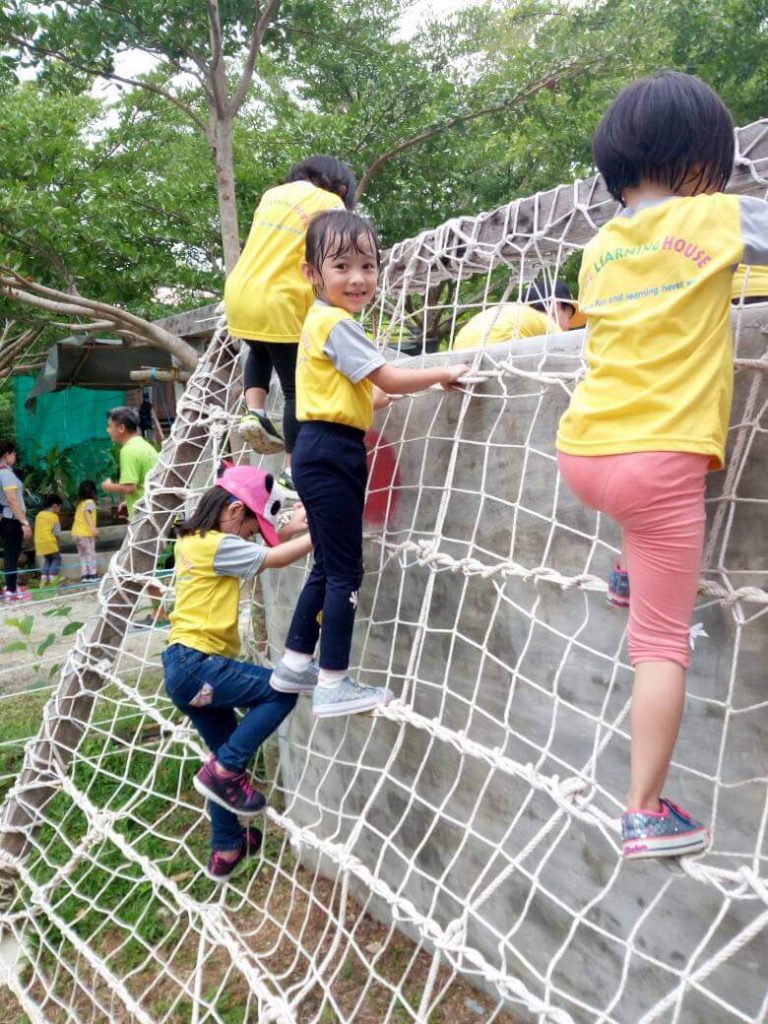 Vision
To be the Premier International Preschool in both global and local communities.
Mission
Provide an environment that nurtures and develop children to their fullest potential in terms of S ocial skills, A cademic excellence and M ental development (SAM).
Core Value
H umble, O ptimistic, U nique, S elf-Discipline, E nthusiastic
We Provide
3-6 Year Old Full Day Course and Half Day Course.
Why Choose us
Unique curriculum, an excellent Trilingual preschool programme in English, Mandarin and Bahasa Malaysia aligned with latest KSPK Syllabus.
Every child is champion. We focus on developing the growth of a child in all areas – S ocial, T alent , E motional, P hysical (STEP).
The HOUSE where 3C are built
Character building
Confident building
Cognition building.
Effective SMS teaching methods:
S ensory Integrated teaching
M ultimedia teaching
S TEAM teaching
THE LEARNING HOUSE PRESCHOOL BRANCHES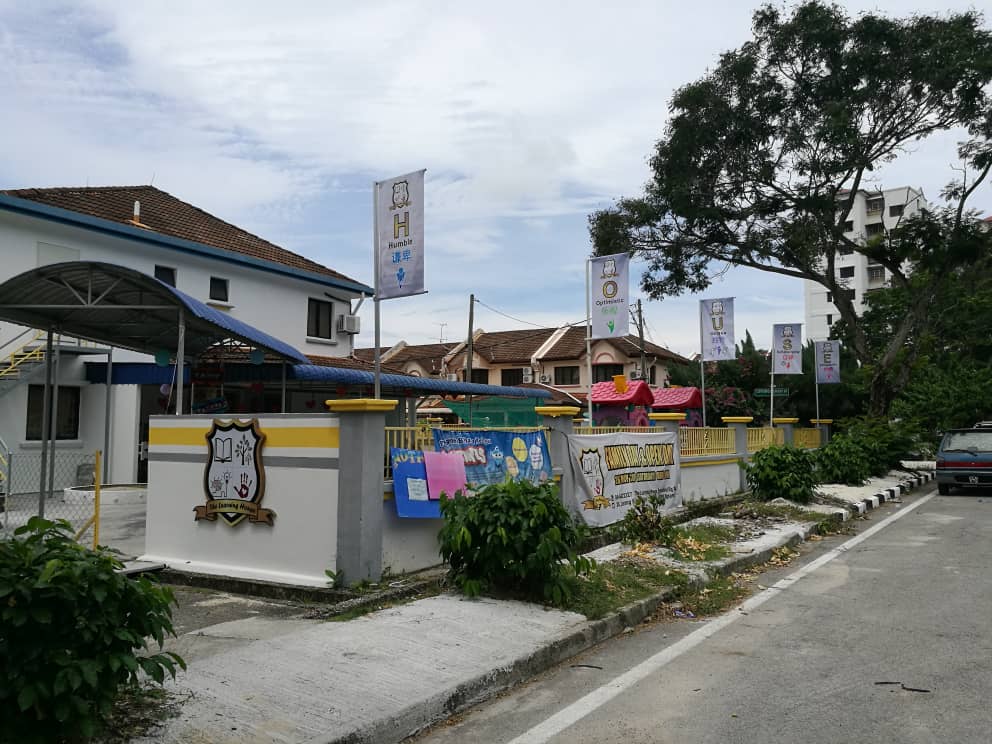 The Learning House Preschool Sg Ara
Address : 24 , Lorong Kenari 14 , Desa Ria , 11900 Bayan Lepas, Pulau Pinang.
Contact : 04-6422327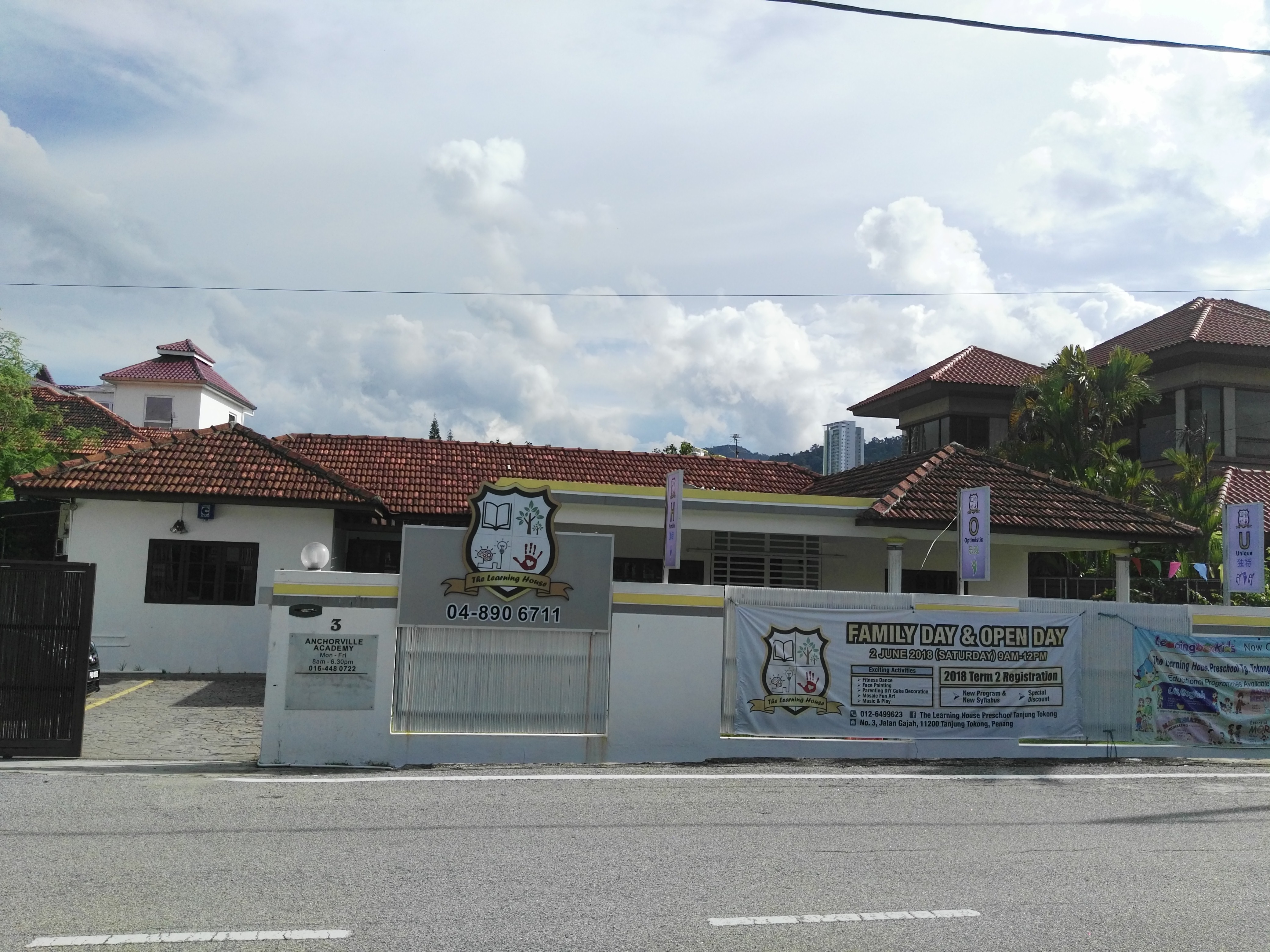 The Learning House Preschool Tg Tokong
Address :3, Jalan Gajah, 11200 Tanjung Tokong, Pulau Pinang.
Contact : 04-8906711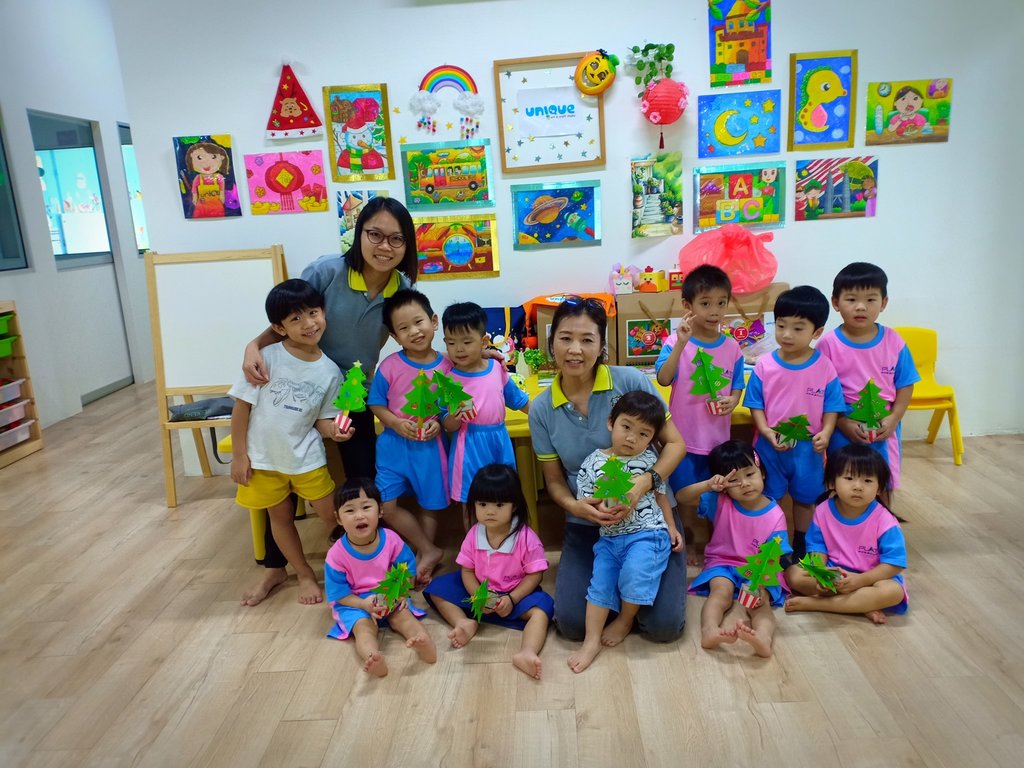 Plato Preschool
Address :20-01-01, Garden Ville, Lintang Sg Ara 7, 11900 Bayan Lepas, Pulau Pinang.
Contact : +6011-2626 2828