Introduction
New Concept Classroom is designed for children aged from 7 to 12 years old to enhance their learning and academic skills. Children's academic excellence is not our only concern, we more emphasize on healthy brain development and psychological well-being. Spoon-feed teaching method is strictly prohibited. We promote multi-intelligence teaching. We believe every child is a champion, each of them has own talent. We strongly insist that students' academic performance shouldn't be the only benchmark to judge their future achievement. Our mission is to nurture an all-rounded new generation. New generation must equipped themselves with anti-stress ability, sharp thinking ability as well as excellent socialize ability in order to compete with others in the globalization era. New Concept Classroom provide New Concept Daycare and New Concept Tuition. Our experienced tutor always share with the students practical approach and techniques towards countering examination and daily life challenges with more confident. Our lesson plans align with the latest KSSR and KSSM syllabus. We use learning through play methods and interactive ways of teaching to navigate students' learning pathway. New Concept Classroom educators are all professional, well trained and obtain teaching permits from Jabatan Pelajaran Negeri (JPN). Parents shall be rest assured that our educators are skillful in teaching method..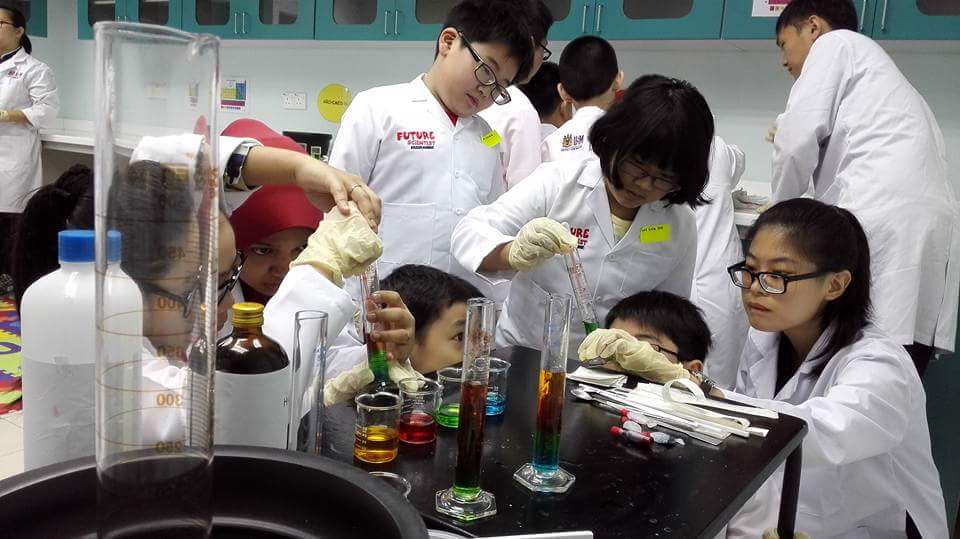 New Concept Daycare
New Concept Daycare emphasizes children development in all areas- Academic, Character, Talent (ACT). Children are put under the guidance of our well trained and trusted educators. We always ensure that all the students' homework are completed on time, subjects are well understood in class and proper interactive activities are incorporated during the lessons. Parents can be rest assured that the children are safe, secure and enjoying their learning time. Holiday programmes, camps, seminars and educational excursions are organized on an occasional basis to allow the children to learn beyond the school subjects.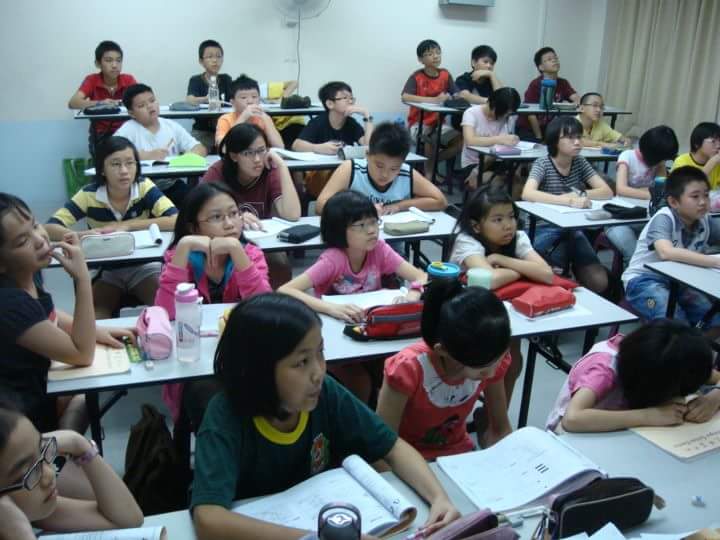 New Concept Tuition
New Concept Tuition aims to enhance and strengthen the skills and knowledge of the students in the specific area (subject). We commit to assist students for better improvement and to salvage the missing gaps from school. Our trusted tutors always share with the students practical approach and techniques towards countering examinations and challenges in daily life with more confidence. Spoon-feed teaching method is strictly prohibited. Q&A session will be given during each lesson. All the tutorial notes and materials are specially designed and developed align with the latest school syllabuses.