Introduction
D'Kingdom's whole child philosophy ensures that each preschooler under our care is safe, healthy, encouraged, engaged and challenged. Our core value is to nurture a child from Curious, Universal, Brilliant (CUB) to Leadership, Excellent, Optimistic (LEO). D'Kingdom early educators are guided and trained to ensure that the quality of the teaching and learning remains effectively high at all our branches. Our curriculum is designed to engage the children and enrich their lives. We offer hands-on learning activities and physical activities in small and large group to assist in the development of fine and gross motorskills. We teach fundamental academic lessons including language and literacy, numeracy and science, social and emotional development, aesthetics and creative expression. This gets D'Kingdom's preschoolers ready for success in primary school.
D'Kingdom where child is enlightened!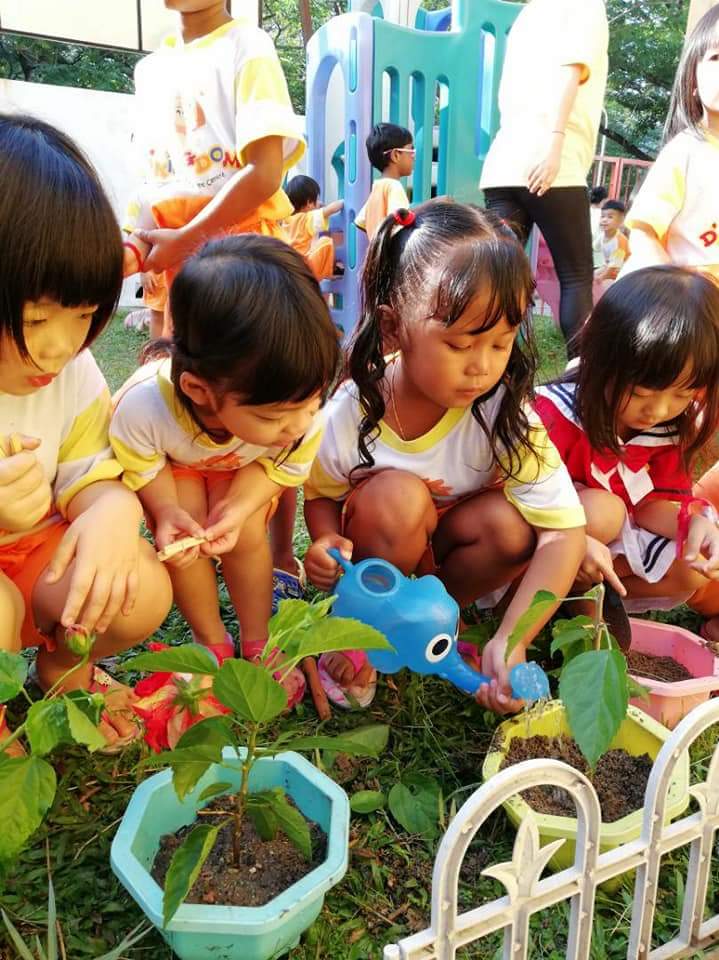 Vision
To be the leading early childhood education provider.
Mission
To provide quality yet affordable early childhood education services for the mass market.
Core Value
To nurture a child from
C urious, U niversal and B rilliant (CUB)
to 
L eadership , E xcellent , O ptimistic (LEO)
We Provide
3-6 Year Old Full Day Course and Half Day Course.
4 Main Teaching Methods
Multimedia Teaching
Heuristic Teaching
Moral Teaching
Fun Teaching
D'KINGDOM KINDERLAND Branches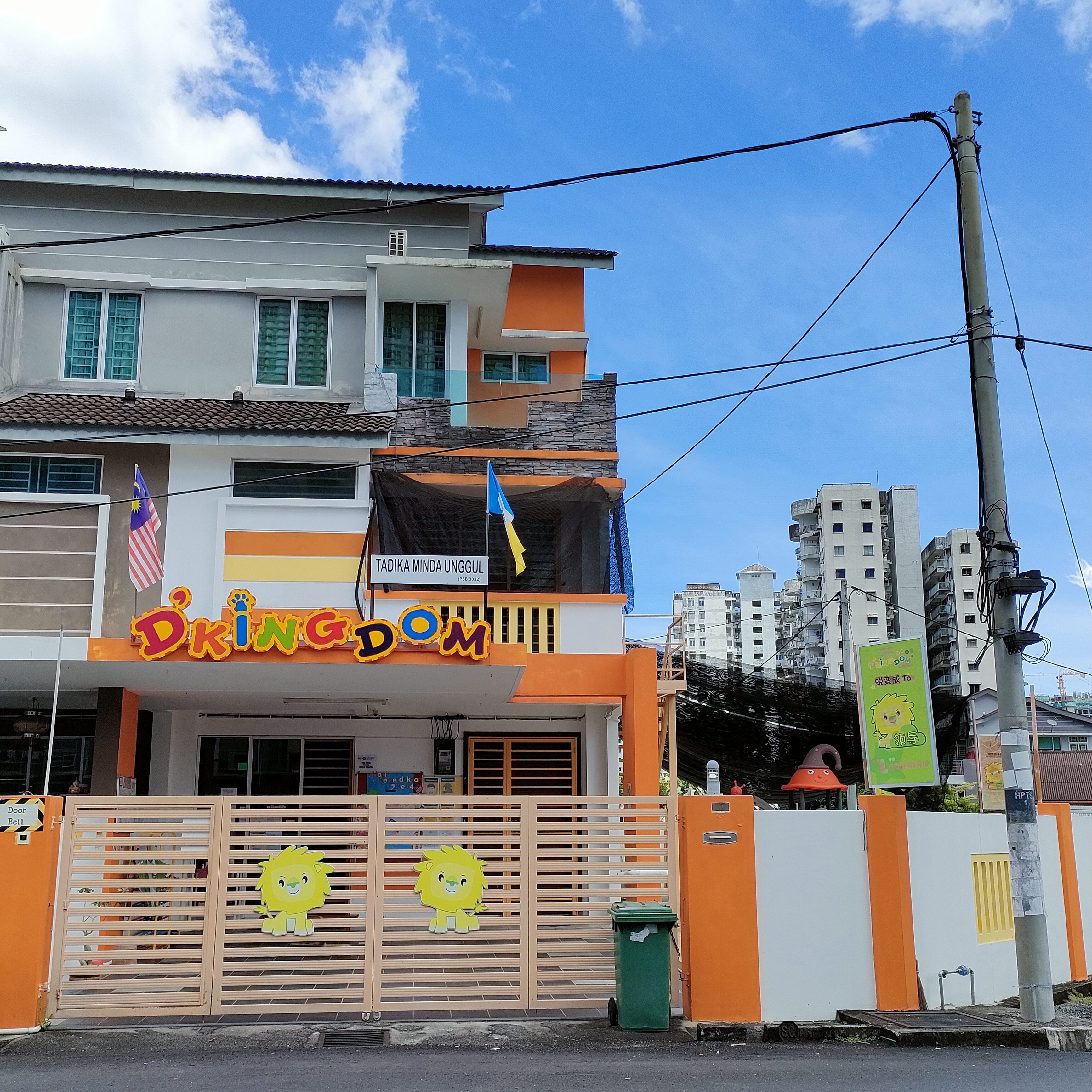 D'Kingdom Relau 1
Address : 27, Hilir Paya Terubong 1, 119000 Bayan Lepas , Pulau Pinang.
Contact : 011-22442233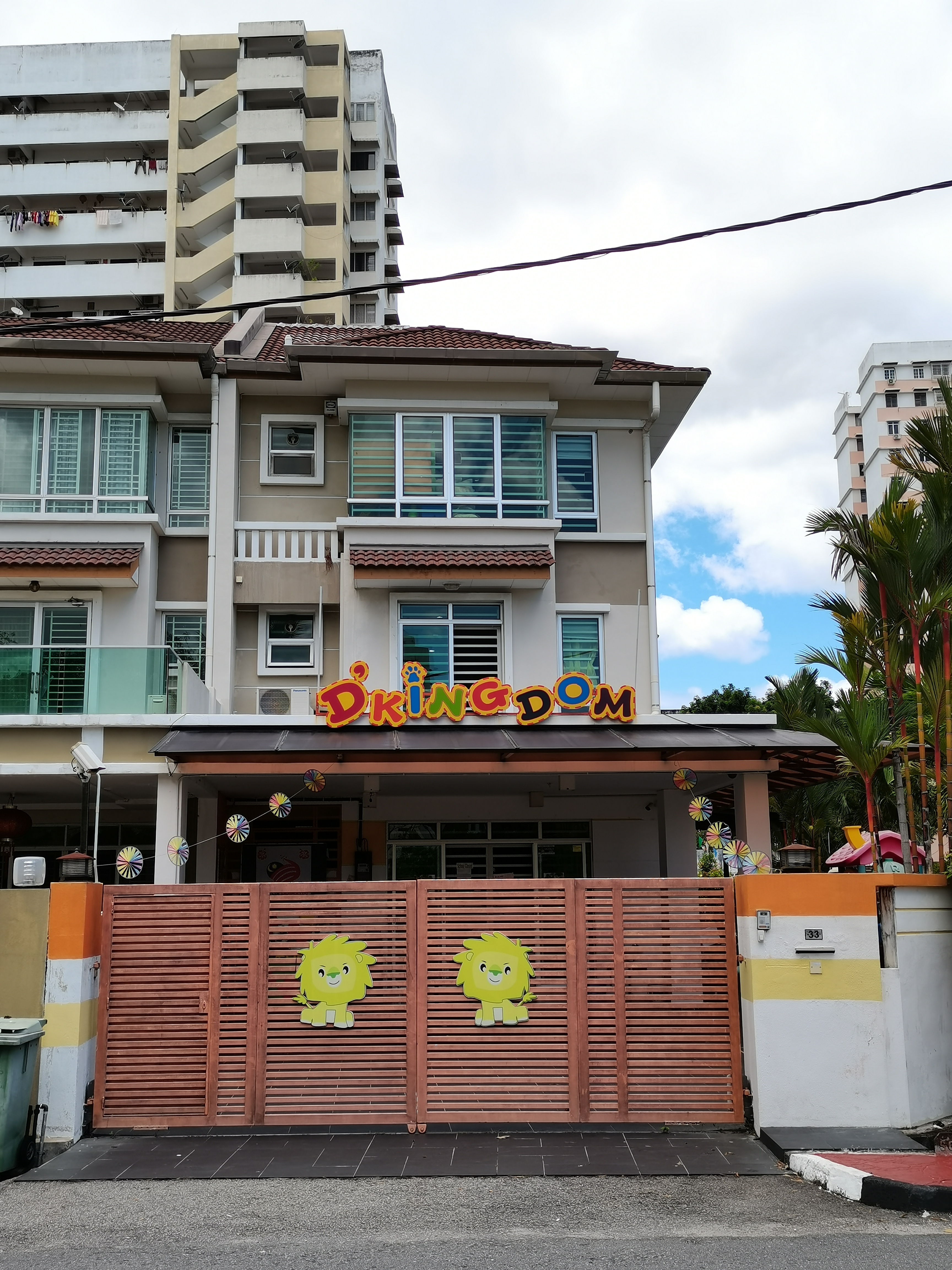 D'Kingdom Relau 2
Address :33 , Persiaran Paya Terubong 5, 11900 Bayan Lepas, Pulau Pinang.
Contact :011-22332244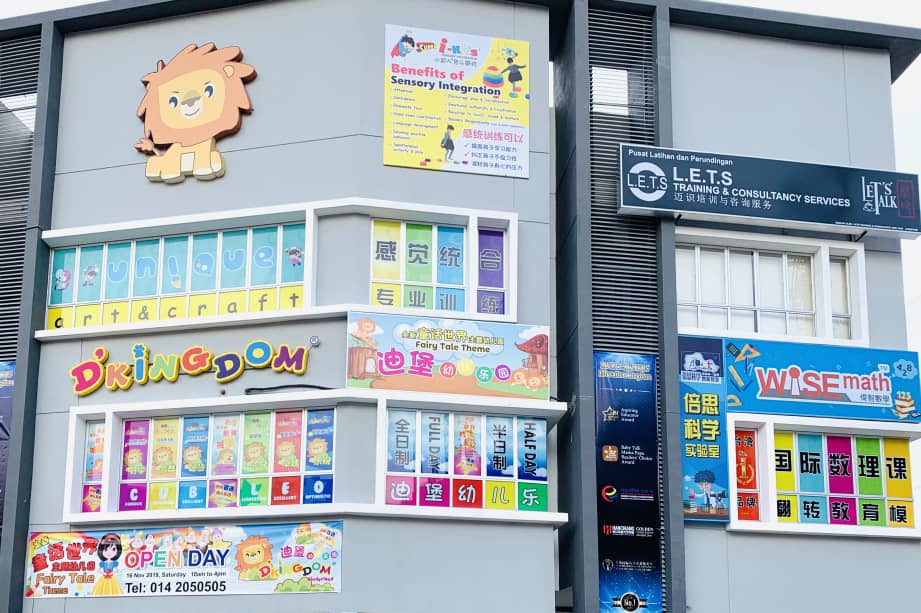 D'Kingdom Farlim
Address : 69-2 & 71-2, Farlim Square, Jalan Pisang Embun Kampung Melayu, 11500 Air Itam, Pulau Pinang
Contact : 014-2050505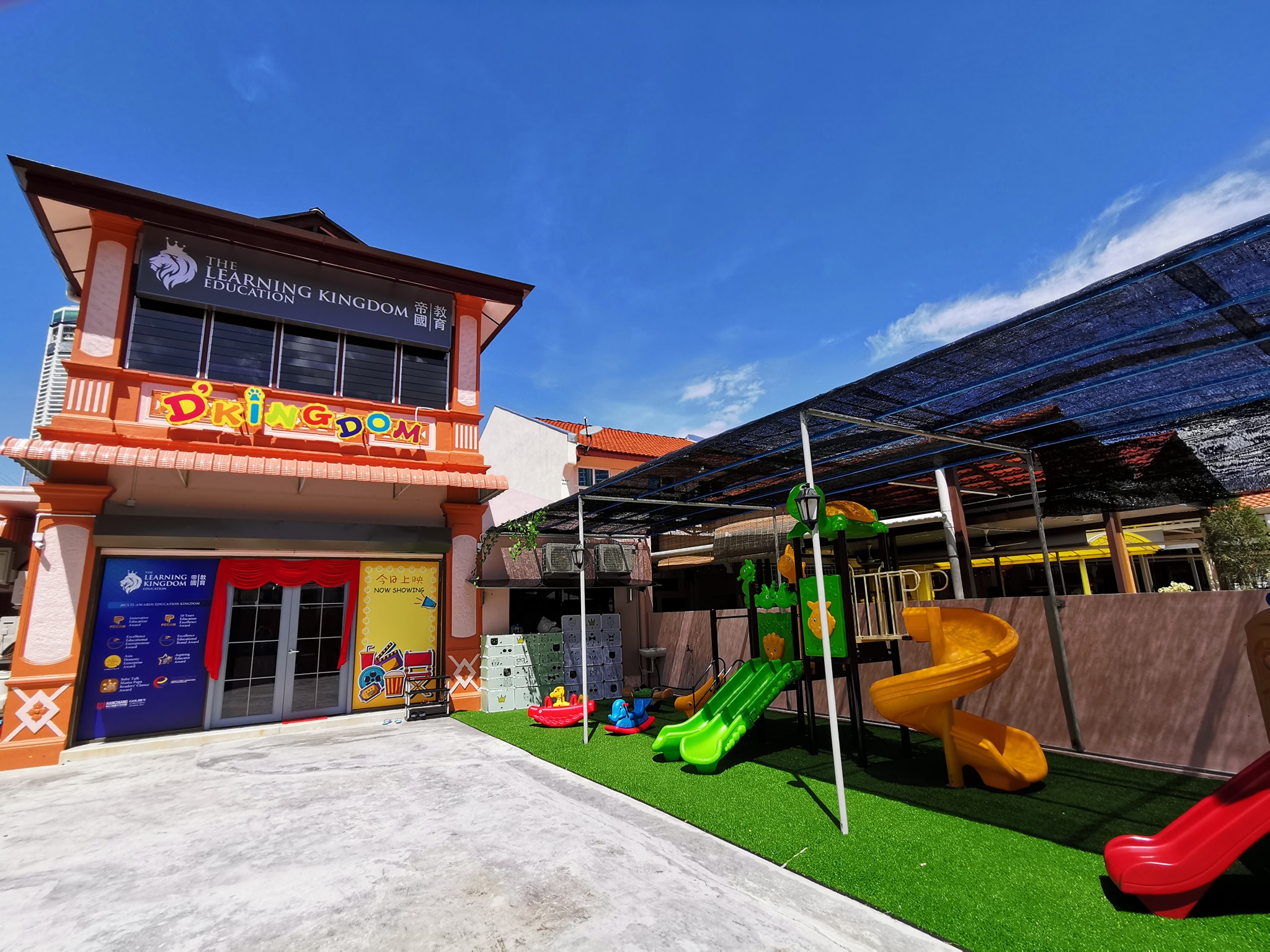 D'Kingdom Heritage
Address : 67, Lebuh Katz, 10300 Georgetown , Pulau Pinang.
Contact : 014-2606060
D'KINGDOM KINDERLAND VIDEOS